Our Mission: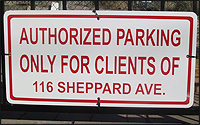 Our mission is to provide each patient with a high level of dental care in a comfortable environment that inspires trust. Working with our patients towards attaining and maintaining their optimal oral health and confidence in their smile is the cornerstone of our practice.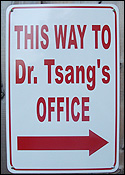 Insurance Policies:
We accept most insurance plans and can electronically file your claims for faster processing. For your convenience we also accept direct billing from your insurance company.

Your Privacy:
Your privacy and cofidence is of utmost concern to us. Information collected through this site will not be shared.
Please feel free to contact us for a detailed outline of our privacy policy.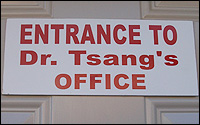 Information Provided on This Website:
All information posted on this site is for reference and educational purposes only. Any medical service or treatment should be discussed with a medical professional.